Where and how to live during the OK-Worlds
Carlstens Soldat Hotell (#4)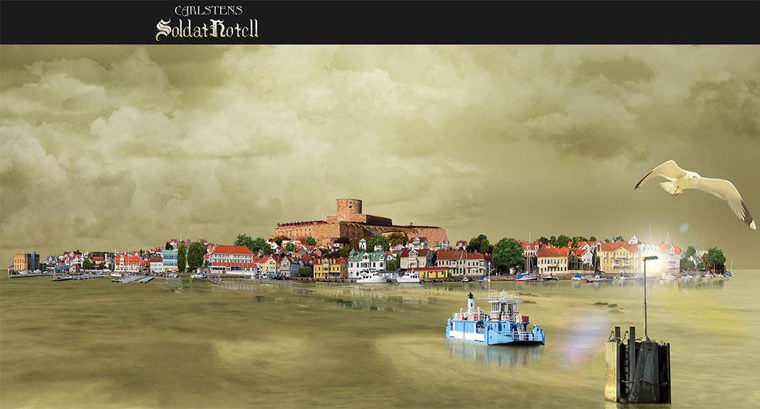 We have booked the whole hostel, Carlstens Soldiers hotell, for OK-worlds. This is a hostel up in the Marstrand castle. You can look at more details on their webpage here
The following special prices are arranged:
Single room: 980 SEK/night inkl breakfast
Double room: 1200 SEK/night incl breakfast
Dormitory: 450 SEK/night/person incl breakfast
Contact them directly and book at tel: + 46 (0) 303-602 65 or + 46 (0) 709-995 074
Marstrand Havshotell (#3)
At the Marstand Havshotel we have arranged a special deal with the following prices:
Double room: 1500 SEK/night incl breakfast and spa for one person.

We can also offer a special price for family members at the spa!
For only 395kr/pers, (44% disc.) family members can enjoy the spa during the following hours: 12.00-14,30 or 18,00-20,30!
You can check out more details here!
Or You can book directly here.
Don´t forget your bookingcode: OKJOLLEVM
Mobile home, camper, caravan tent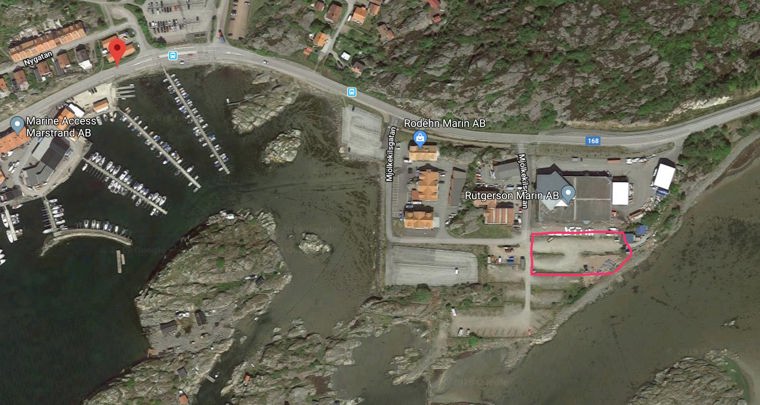 We have now managed to get an approval for renting a parking area where you can park your camper, caravan or tent. It is located 800m away from the boats.
It will be arranged with electrical power, toilets and showers.
We are currently working out the price for this parking and preparing a booking site. It will be up soon.
Arriving by your own boat (#8)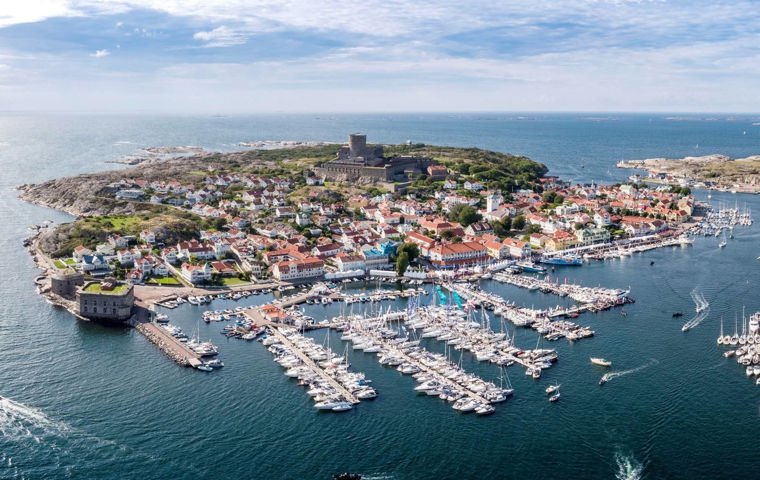 If you want to stay in your own boat during the regatta, there is a big harbour available for this.
We have prepared the harbour office and we would like to know if you intend to come to the event in your own boat by an email to kontakta@marstrandsss.se
Currently there are new prices being set for next season, we will get better prices than ordinary prices, but no base prices are set yet. Prices will be set in the beginning of January.
Other Possibilities
Hotels

1. Grand Hotel Marstrand
+46 303-603 22
2. Nautic Hotel
+46 303-610 30
5. Villa Maritime Marstrand
+46 303-610 25
Apartments
6. Havet Marstrand
+46 76-899 33 11
Camping
7. Marstrands Familjecamping
+46 303-605 84